Please ONLY enter the parcel number, and no other fields, as follows:
99 -9999-9999-999-9 A space must follow first two digits before the dash.
2023 property taxes are due December 19, 2023. The millage rate for 2023 is 4.389 or maintenance & operating and 0.364 for the greenspace bond.
Please note, this site is for City taxes only. For Fulton County taxes, you'll need to contact the Fulton County Tax Commissioner's Office at (404) 730-4000.
There is a service fee for all payments made by credit card.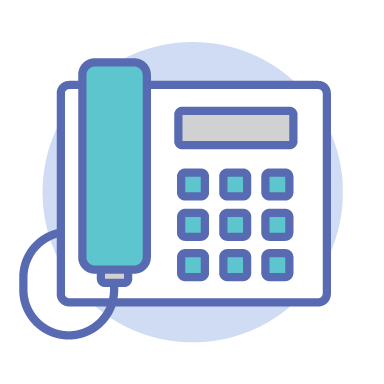 |
|
|
|
|
|
|
|
|
|
|
|
2006 Heritage Walk Milton, GA 30004
|
|
|
©2023 Tyler Technologies