Office Hours are Monday through Friday from 8am to 5pm.
Failure to receive bill does not entitle payment without penalty. 10% penalty if not paid by 5:00 pm on the 10th. Service will be disconnected if not paid by 10:00 am on the 22nd. Any extension requests must be in our office, in writing by 5:00 pm on the 21st. If you are receiving any energy assistance, please call the office at (903) 564-3311 for further assistance.
All payments after 5:00pm will be posted the following business day.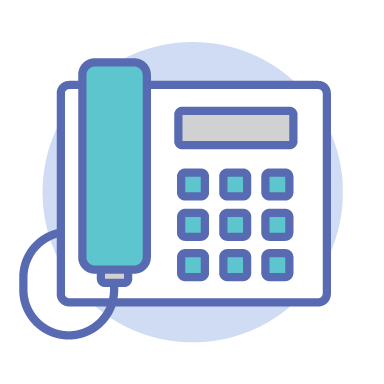 |
|
111 W. Main St. * PO Box 340 * Whitesboro, Texas 76273
|
|
|
©2023 Tyler Technologies