Property tax search directions
All fields are optional. You can search by Name, Parcel Number, or Address.
If your search does not locate your parcel, try the following tips:
1. If searching by address, only fill out the House # and Street field (street field should only contain street name, I.E. if you live on Cardinal Drive, only enter Cardinal in the street field)
2. If searching by parcel number, make sure you are entering your city parcel number, not your county parcel number (they are not always the same)
Office Hours are Monday through Thursday from 7:15 am to 5:15 pm.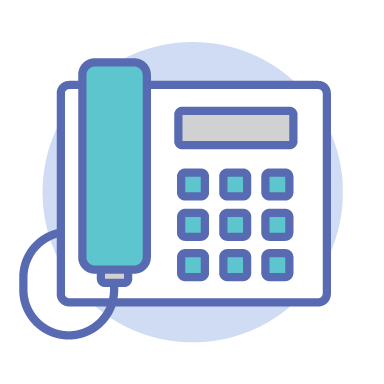 |
105 College St. White House, TN 37188 | 615-672-4350
|
|
|
©2023 Tyler Technologies