Office Hours are Monday through Friday from 7am to 3pm.
BULKY ITEMS SCHEDULED BY 3 P.M. ON FRIDAY WILL BE PICKED UP THE FOLLOWING MONDAY. ANY ITEMS SCHEDULED AFTER THE 3 P.M. DEADLINE WILL BE SCHEDULED ON THE NEXT WEEKS MONDAY PICKUP.
Pursuant to the new Sanitation Policy, we are not able to pick up bulky items in private communities.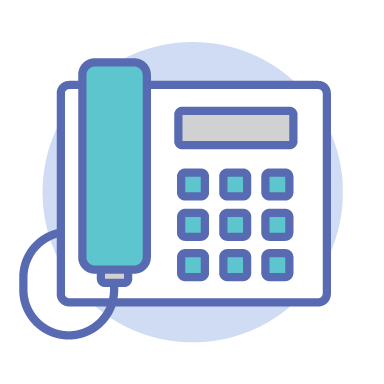 |
199 Town Center Parkwy, Spring Hill 37174|931-486-2252 ext 200
|
|
|
©2023 Tyler Technologies