Easy Pay is not for utility payments or court fines. Those payments may be made by clicking on the corresponding link in the menu.
If you have miscellaneous fees or charges to pay the City of Osage Beach and you cannot find a way to pay it through Easy Pay, please contact City Hall at 573-302-2000.
Office hours are Monday through Friday from 8 AM to 5 PM.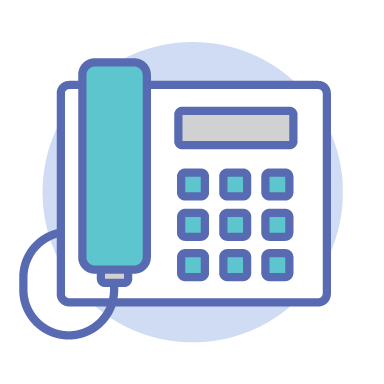 1000 City Parkway, Osage Beach, MO 65065 | 573-302-2000
|
|
|
©2023 Tyler Technologies