Need Help?
Office Hours are Monday through Friday from 8:30am to 5pm.
Contact us:
770-279-3705 or taxes@cityoflilburn.com
Announcement
Partial Payments
Partial payments are allowed, but if you have an unpaid balance, it is still subject to penalties.
Helpful Hint for searching! Enter ONLY one field to search, either 1) tax parcel ID#, OR 2) last name.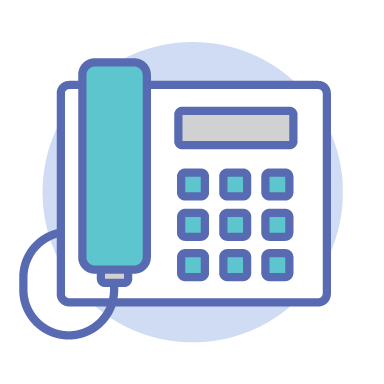 |
|
340 Main ST, Lilburn, GA 30047 - Ph: 770-921-2210
|
|
|
©2023 Tyler Technologies