Before you can pay for deposits online, you MUST call us at 304-562-9906 to verify the exact services you will need to select. Services vary by address.
City of Hurricane water deposits are $75 and City of Hurricane sewer deposits are $75.
You cannot pay Putnam PSD deposits on this site.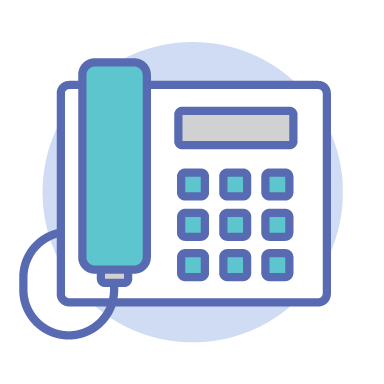 |
3255 Teays Valley Road | Hurricane, WV 25526 | P (304) 562-5896
|
|
|
©2023 Tyler Technologies