INSTRUCTIONS FOR PAYING TAXES ONLINE
INSTRUCTIONS FOR PARCEL SEARCH:
When searching for your parcel, only ONE criterion is needed. Enter either a Parcel Number (TAX MAP NO), OR your last name OR your House # and Street. Exclude Avenue, Street, Drive etc. Then click Search.
If you want to pay the full amount, click Pay. If you want to pay only the first half, click on parcel number. Scroll down to the bottom line of the Parcel detail page. Click on the blue arrow next to the year and then click on "First" under Installment. That will bring you to the option to pay the first half.
Credit cards accepted (applicable fees apply).
Payments are free using eCheck.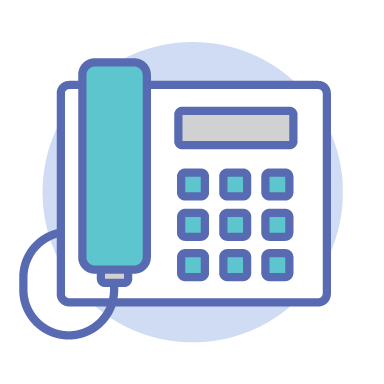 7 Maple Avenue, Hastings-on-Hudson, NY 10706
|
|
|
©2023 Tyler Technologies