Office Hours are Monday through Friday from 8am to 5pm. We are closed for lunch from 12:00 to 1:00 each day.
2023 Taxes are due December 20, 2023
Property Tax office is located at 200 Main Street
When looking up your taxes, please enter ONLY the house number and street name. Do NOT enter the parcel, street suffix or any other information.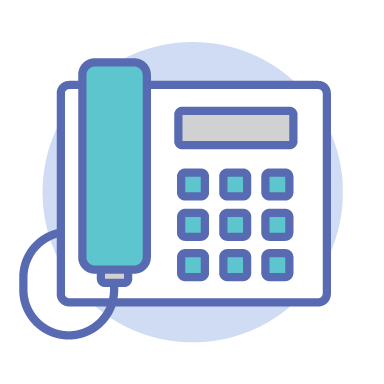 |
City of Dallas, GA / 770-443-8110 / 129 East Memorial Drive -- Dallas, GA 30132
|
|
|
©2023 Tyler Technologies