Are you paying the correct municipality?
Crested Butte and Mt. Crested Butte are separate muncipalities. This payment portal is for the Town of Crested Butte only.
You will not receive a refund for any third party processing fees if you submit a payment to the incorrect town
Please call 970-349-5338 if you are unsure or have any questions.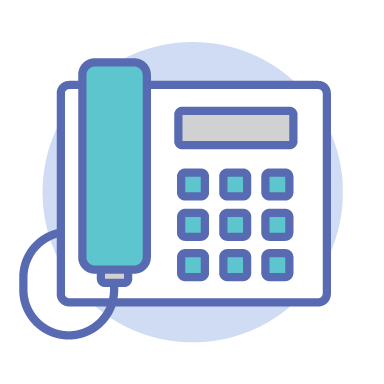 |
|
|
|
|
|
507 Maroon Ave Crested Butte, Colorado, 81224 | 970-349-5338
|
|
|
©2023 Tyler Technologies